State-of-the-Art Drones • Customizable Solutions • Guaranteed Best Price • Expert advice • Specialized Support
Skynex Global Drones, Ltd. is the world's premier drone store, as well as a global leader in the provision of high-end private, commercial, and industrial drone/UAV solutions to customers and investors around the world. Our in-depth knowledge and expertise of the drone industry and drone technologies is unparalleled, and we keep current with the latest news and innovations across the drone/UAV industry. We do not represent or act on behalf of any company. Drone solutions are recommended solely and exclusively on the basis of the needs, requirements, and expectations of our customers and investors.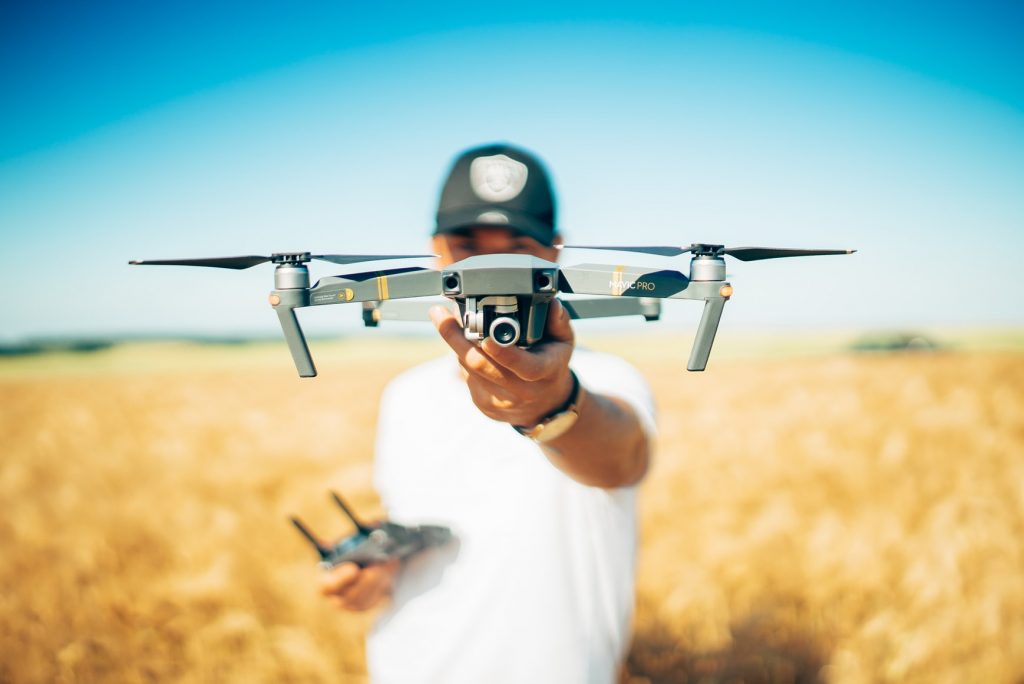 Skynex Global Drones. was incorporated on 09/11/2017, and is headquartered in the heart of Toronto, Ontario, Canada the financial, tech, and entrepreneurial capital of Canada. Skynex Global Drones is organized and governed exclusively under the federal and provincial laws of Canada. Skynex Global Drones was established with two main purposes: (1) to encourage and promote the early adoption and continued innovation of drones and drone technologies in advanced economies; (2) to provide a platform to drone innovators and creators to showcase their innovations to the world, and to facilitate their ability to connect with investors and customers.
Skynex Industry Drones, which operates under the umbrella of Skynex Global Drones., is the platform provided for industrial, commercial, and public agency/governmental drone solutions. As an e-commerce store, the business and affairs of Skynex Industrial Drones™ transcend national boarders. Skynex Industrial Drones is committed to finding the right drone solutions for its customers, and to making drones more accessible to the public for commercial and industrial ends.